Email me at the address bellow and I will get back to you with directions on how I prepare panels for painting!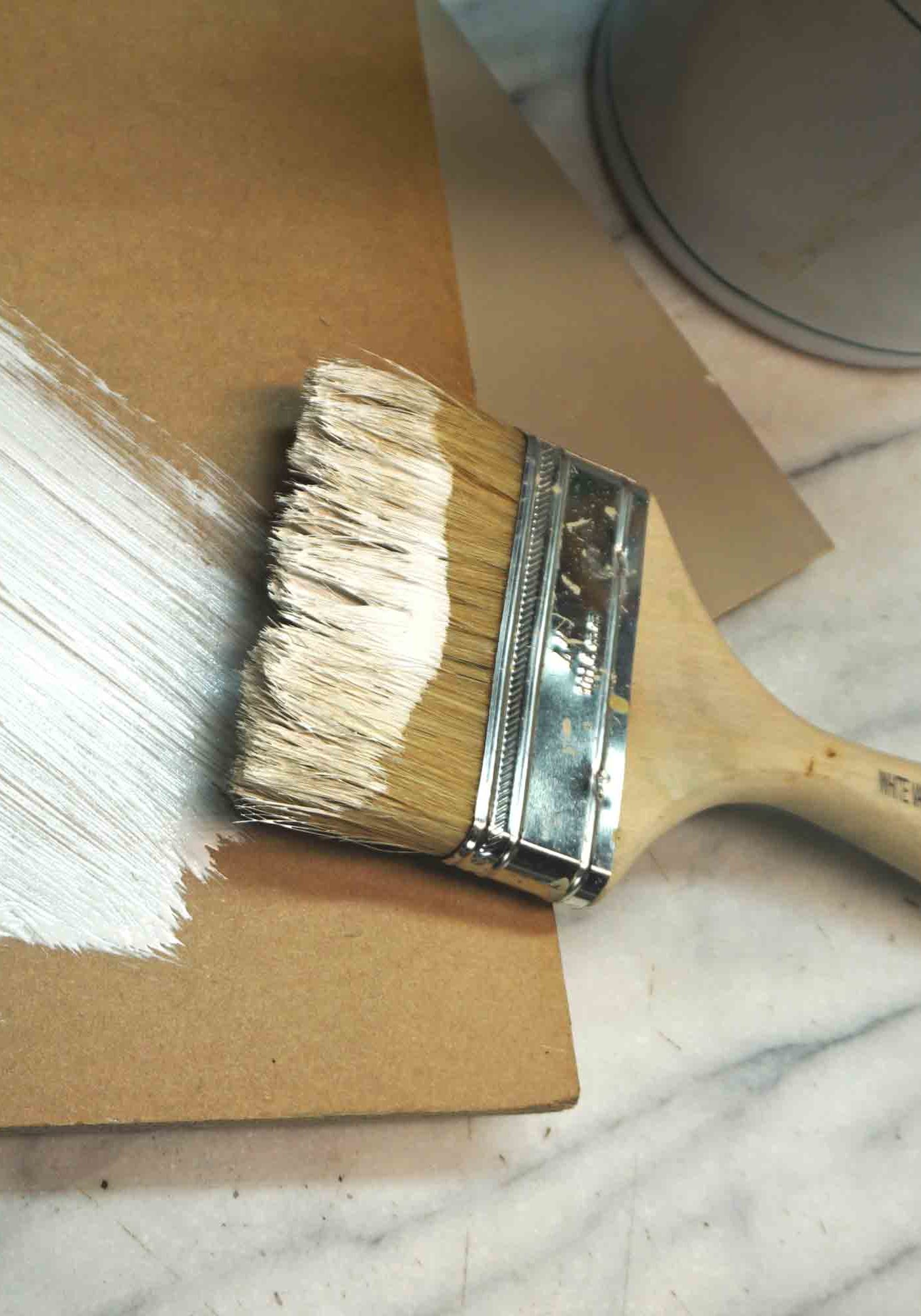 How I prepare panels for painting.

Early on in my professional artist career I painted on stretch linen canvas that I prepared myself. As my painting  style developed I started painting on wood panels.
Here are some reasons why I prefer painting on panel over canvas:
- Panels are rigid and not flexible like canvas.
- Canvas panels are easier to make and are square as long as the panel is cut squarely.
- Stretched canvas can be difficult to mount squarely on the stretcher bars. And it takes some muscle to stretch it tightly.
- The surface of stretched canvas can move with vibrations and changes in temperature. This can disturb the layers of paint over time and cause the paint to crack. The surface of a wooden panel is much more stable.
- Many of the paintings that have survived the best from previous centuries are painted on wood panels.